Media Week, March 25-29, 2019
During this annual event we host a variety of creative professionals who provide insight into their industries. Media Week speakers generally represent various aspects of media production—art, broadcast, design, entertainment, film & TV, social media, and more. The week culminates with the international Speechless Film Festival.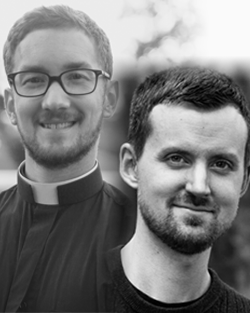 Christian Filmmaking with Rev. Jeff Hendrixs and Matt Peterson
Monday at 5:00 p.m. in Honsey Hall 239 (Large Boardroom)
Christ in Media Institute present Christian Filmmaking. Rev Jeff Hendrixs and Matt Peterson present on Christian Filmmaking. Light supper included (no sign up required).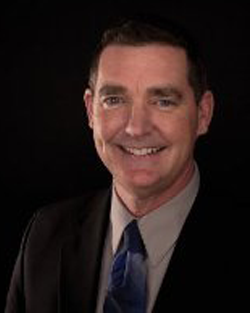 Bruce McKirdy, General Manager at Radio Mankato
Tuesday at 7:00 p.m. in Honsey Hall 129
Newly hired GM of Radio Mankato, Bruce will share his insights on the current state of the radio industry. This overview will cover job market, internship, and how video has changed the industry.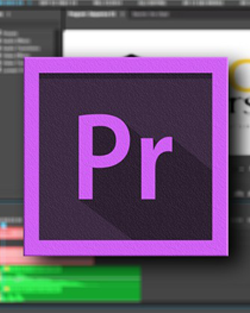 Editing Contest
Wednesday at 6:30 p.m. in Honsey Hall 240 (Edit Lab)
How fast can you edit? Editing is a two-handed sport that requires attention to detail and a direct focus. This 90-minute speed editing challenge will make you prioritize your edits to meet the deadline. Feedback from your edits will given during the filmmaker brunch on Saturday morning. There will be prizes for the winner. Must sign up to participate.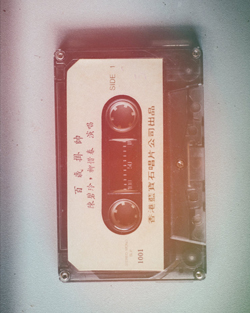 Student-Made Music Video Screening & Awards
Thursday at 7:00 p.m. in Honsey Hall 129
Student teams from Bethany Lutheran College, Minnesota State University, Mankato, and South Central College will premiere unofficial music videos created for musician Seth Walker. This is the opening for the seventh annual Speechless Film Festival.
Justin and Kristin Schaack, Independent Filmmakers
Friday at 2:00 p.m. in Honsey Hall 129
Winners of this year's Made in Minnesota category, Justin and Kristin Schaack will share insights into their production company and career history that has included many commercials and award-winning short films.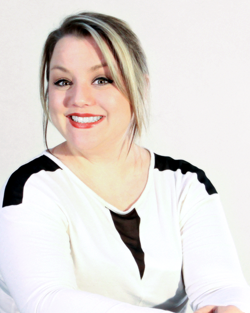 Trailer Editing Presentation & Pass Holder Breakfast
Saturday at 10:30 a.m. in Honsey Hall 337
Amber Navarrete, Creative Editor and Motion Designer at Volt Studios will share feedback and discussion for Wednesday's trailer edits. Contest winners will be announced during this pass holder breakfast.