2014 was a huge year for BLC Studios.
We did 19 Hockey Broadcasts for MSU and three of our students were recognized at the Broadcast Education Association Festival of Media Arts where we tied for first in the category of TV Sports Event Production.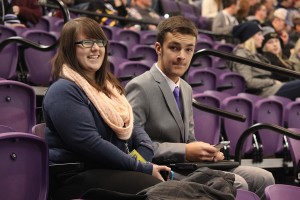 Five students completed Media Arts capstone projects, including a live action short film, a short documentary, a stop motion music video, and both a live-action and kinetic type PSA.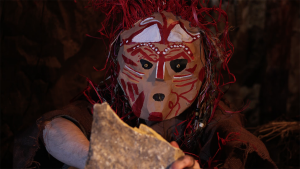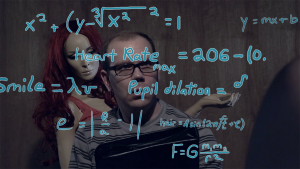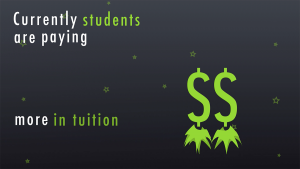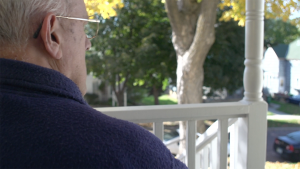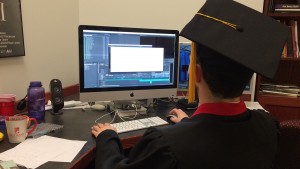 The International Speechless Film Festival celebrated year two showcasing 50 films from 16 countries and 10 guest speakers.