2014 was a huge year for BLC Studios.
We did 19 Hockey Broadcasts for MSU and three of our students were recognized at the Broadcast Education Association Festival of Media Arts where we tied for first in the category of TV Sports Event Production.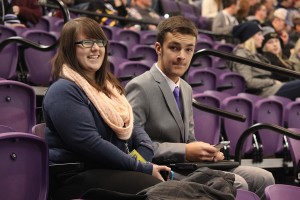 Five students completed Media Arts capstone projects, including a live action short film, a short documentary, a stop motion music video, and both a live-action and kinetic type PSA.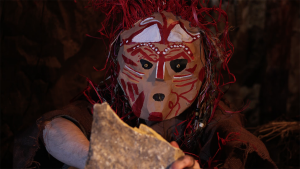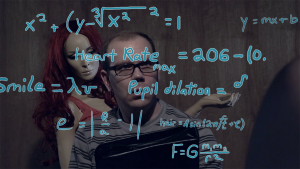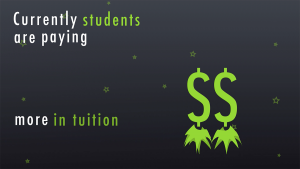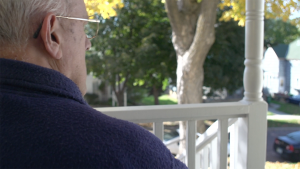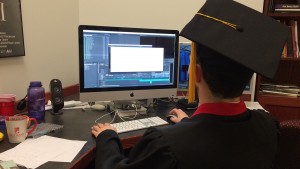 The International Speechless Film Festival celebrated year two showcasing 50 films from 16 countries and 10 guest speakers.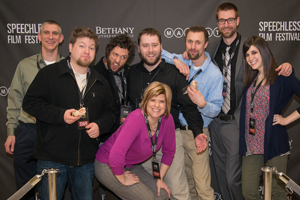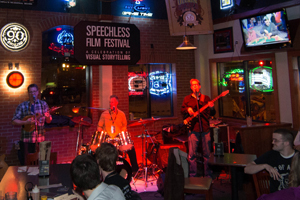 Leading up to the festival the studio celebrated Media Week with speakers from across the industry. Katerina Zacharia, Michael Leyrer, Kurt Shrader, Steve Corona, and Gregory Herman each gave presentations on networking, the ups and downs of grad school, looking for work, and staying at the top of your creative game.
We made a mess in Studio B and then cleaned it up.
Three students suited up to film a WWII reenactment from the front lines.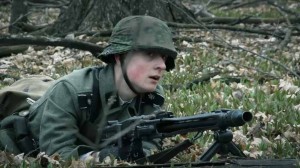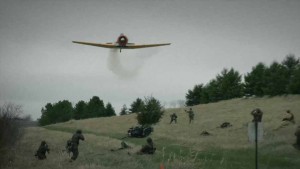 We provided the in-house video feed for local fundraising event Dancing with the Mankato Stars.
We had students interning at KEYC, Click3X, SunStone Creative, Paramount Pictures, and ESPN.
Seven students went to New York City to attend the PromaxBDA conference.
We provided a live-to-tape production of the North Mankato Fun Days Parade which ended in a torrential downpour.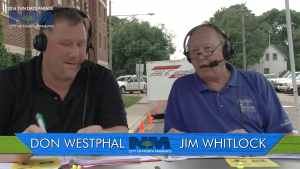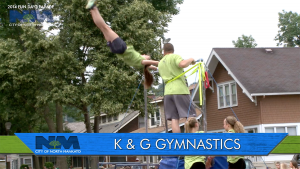 Stone Path Studios was busy all summer with four students working on promotional videos for the MSU Masters of Accounting program, information videos for tax accountant and CPA firm Eide Bailly, an animated commercial for Minnesota Valley Credit Union, a promo/info video for Brunton Architects, and a commercial for ELS Christian day schools which included a two day shoot with 16 grade-school children.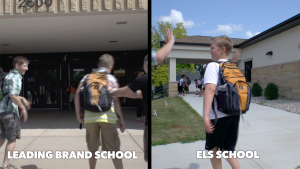 Did we mention we sent a student to Thailand? Because we sent a student to Thailand to film for Christians Forward Southeast Asia.
The cities of Mankato and North Mankato have contracted us to run the local public access channels now rebranded KTV. We built a control room and painted a wall.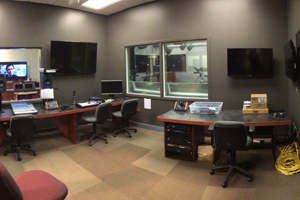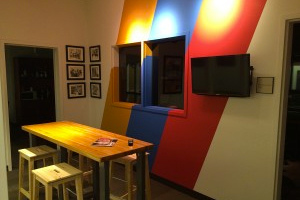 We helped facilitate 31 episodes of Between the Lines including episode 500!
Classes experimented with live-action, stop motion, animation, time freezes, hand-drawn animation, and more!
This year marked the 9th annual Red Eye Film Festival and for the first time ever Bethany students were joined by teams from MSU Mankato and South Central Technical College.
We bonded over grill outs and homemade sushi.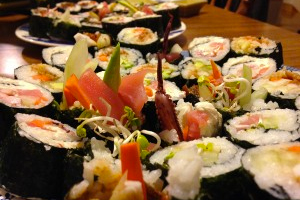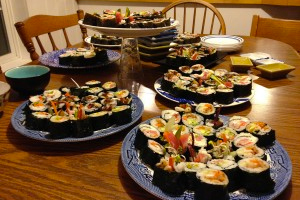 The hockey crew broadcast six soccer games, two for local high schools and four for the BLC Vikings. This is in addition to the two hours of coaches shows and sports interviews for BLC's Viking Sports Network.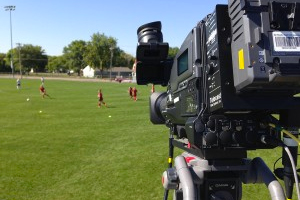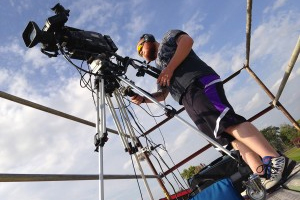 We covered another ping pong ball explosion.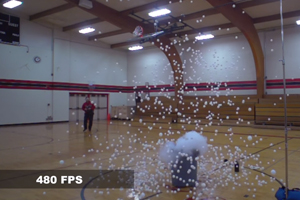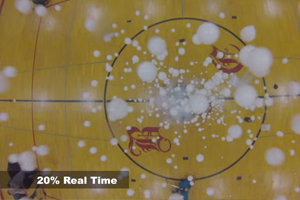 We did a multi-cam production for two theater events, Theatre Physics 21 and Peter Bloedel's adaptation of A Christmas Carol, both of which were performed to sold out crowds.
Driving through a snowstorm we helped to live stream the WELS Regional Choral Festival.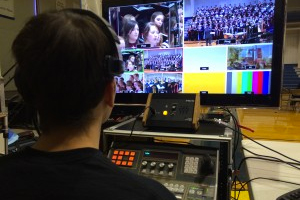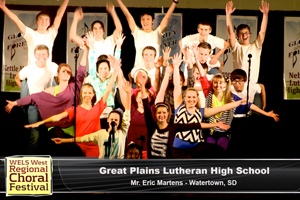 Speaking of live streaming, Christmas at Bethany and BLC Commencement were also streamed live.
Students and alumni helped provide in-house video for Home Free's Acappella Christmas Concert in December.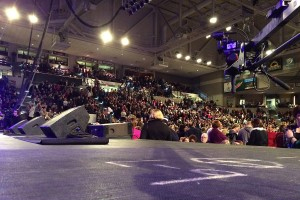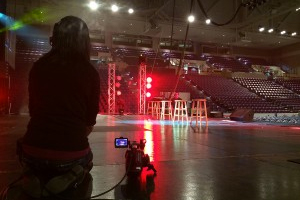 Production is a lot of work, but it's fun work. As we end this completely exhausting year we look forward to the next one being just as exciting. Happy New Year everyone!