We were absolutely thrilled to welcome award-winning filmmaker Jim Cummings via Zoom to two night courses (temporarily combined) this week, ARTS 290 Professional Practices and MART 397 Advanced A/V Production. Adjunct instructor Ben Lundsten invited Jim and started a Q&A about his fascinating career. Jim was incredibly well-spoken and insightful, giving advice to both beginning and advanced students interested in making movies.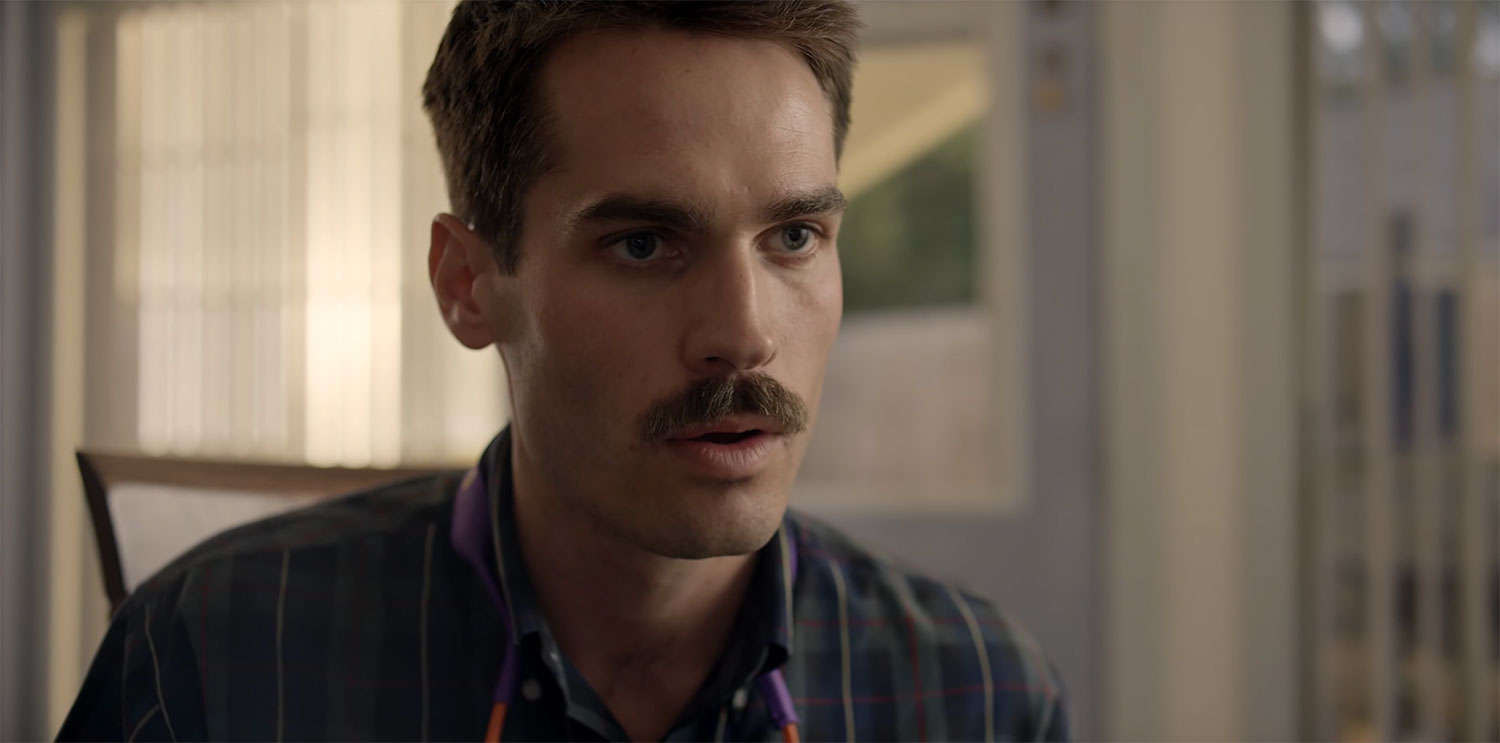 We don't have time for more of a write-up tonight, but we'll end with a short bio: Jim Cummings is a writer/director/producer/actor whose work is funny and heart-breaking. He made Filmmaker Magazine's 25 New Faces of Independent Film in 2012. His feature film THUNDER ROAD won the Grand Jury Prize at SXSW in 2018. The short film THUNDER ROAD won the Grand Jury Prize at the Sundance Film Festival in 2016. Jim has also written and directed the Original Topic series STILL LIFE (episodes of which have been Vimeo Staff-Picks) and the Fullscreen Original series THE MINUTES COLLECTION (episodes of which have screened at Sundance and SXSW). He lives in Los Angeles.
We are incredibly grateful to Jim for sharing his time and perspective!