We are delighted to announce the third annual Speechless Film Festival will feature three BLC student projects as official selections and an alumni film as Best of Show in the Made in Minnesota category. This year was a record-breaking year for quantity of submissions, and we are pleased to see that our student and graduate work continues to measure up as the festival becomes more competitive.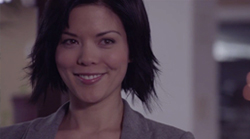 The Light at the Laundromat was written and directed by Maribeth Romslo, with BLC alumnus Marcus Taplin working as the director of photography. Both Maribeth and Marcus will join us on campus for the Speechless Film Festival filmmaker panel to discus this Minnesota-made award-winning film.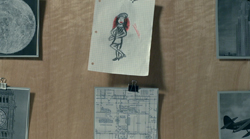 Solve for Y is a short film written and directed by alumnus Landon Brands as his senior Capstone film. He produced the film with assistance by BLC graduate Grace Merchant. The film will show in the Tales of Passion showcase.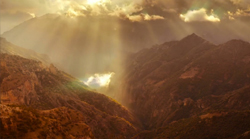 Funeral March of Nature by Matthew Fraser was accepted in the new and exciting visual music category of the Speechless Film Festival. The film is set to Funeral March of a Marionette by Charles Gounod and will be screened with live music accompaniment by a woodwind quintet from the Mankato Symphony Orchestra.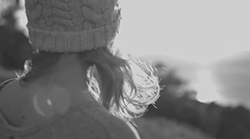 Frames of Beauty by Marcus Ruiz was also selected for showcase in the visual music category. The film is set to Girl with the Flaxen Hair by Claude Debussy.
For screening times and a list of other films showing at the Speechless Film Festival, visit the festival website and explore the event schedule and showcase listings.