The Festival of Media Arts (FOMA) is an annual event series within the Media Arts major that includes guest speakers, portfolio reviews, and a student media showcase. Here is the line-up for Spring 2023.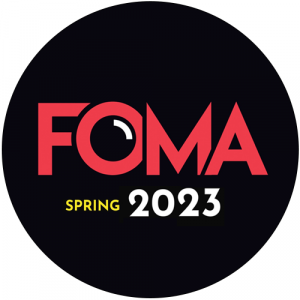 Media Arts Student Showcase
Monday, April 24 at 7 p.m. in HH129
This showcase event exhibits student work in video, animation, and motion graphics completed during the 2022-2023 school year. This event includes snacks and two audience favorite awards.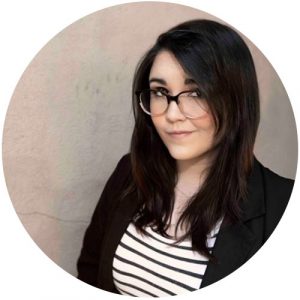 Devon Hosford on Motion Media
Wednesday, April 26 at 7 p.m. in HH129
Devon will be joining us via Zoom to discuss her career in digital design and content creation. Over the past 10 years she has worked with brands such as Disney, Cartoon Network, Charles Schwab, Dixie, Brawny, Nickelodeon, and Jamba. She has become adept at leveraging consumer insights to develop content strategy, production coordination for photo and video shoots, conceptual art direction and execution as well as the ability to respectfully challenge stakeholders to think outside the box and get buy-in on big ideas.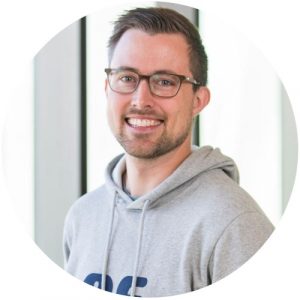 David Blumer on Videography
Thursday, April 27 at 2:30 p.m. in HH129
Bethany grad David Blumer will join us via Zoom to discuss his career as a wedding and travel filmmaker. David works full-time as a video content shooter/editor for EF Tours and shoots weddings on the side.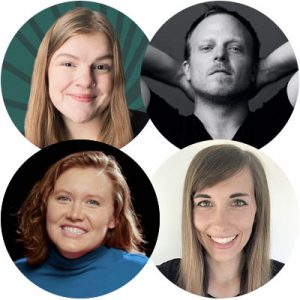 Portfolio Reviews (Invite-Only)
Friday, April 28 from 10:30-12:20 p.m.
Upper-division media arts and graphic design students will receive valuable feedback from industry professionals. Locations and schedule TBA. Contact Amanda Quist for more info. Industry reviews:
Karee Bless, Graphic Designer, ISG
Louise Dhuyvetter, Production Coordinator, Elite Edge Productions
Stephanie Heidorn, PhD Design Student at University of Minnesota and National Geographic Certified Educator
Josh Madson, Freelance Photographer (see below)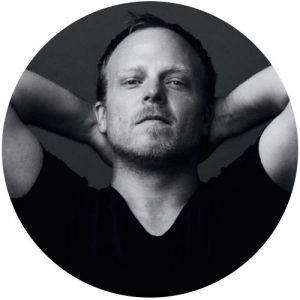 Josh Madson on Photography
Friday, April 28 at 2 p.m. in HH314
Josh Madson is a dynamic, prolific photographer/director/DP who has worked internationally from various home-bases in LA, NYC and Tokyo. Josh works with and has had works published in a diverse mix of top-tier, global enterprises and publications, such as: L'OREAL, NYX, goop, Murad, Beauty Counter, ipsy, Proctor & Gamble, COTY, Clairol, Bank of America, Nike, VOGUE Girl, Elle, SELF, Esquire, Instyle, Macy's, G- Tech, Target, Hitachi, Mac, amongst many others.