The PromaxBDA annual conference has historically been a big event for the media arts department, and the 2013 conference was no different. A record number of students, professors, and staff members flew to Los Angeles, California, to enjoy a week of inspirational showcases, illuminating talks, and networking.
Highlights from the conference include freshman Rebecca Alberts accepting her first place award for the 2013 PromaxBDA Student Story Challenge. Alberts' winning entry was shown during the conference's opening address by PromaxBDA president Jonathan Block-Verk. Students Aaron Evans and Megan Poehler were also given special opportunities as part of PromaxBDA's student scholar program. These opportunities included the participation in portfolio reviews with top network executives.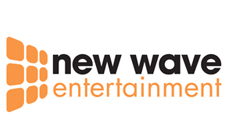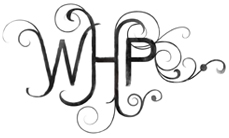 After the conference, students, staff, and faculty members toured creative agencies including New Wave Media and White House Post. The department also visited with media arts alumni working in the area.
It was a fun, exciting week that left all of the 11 attendees inspired for new projects in the coming year!