Media Boot Camp 2017 is in the books…and it was awesome! We were happy to see several returning campers while introducing a few new staff members of our own to the event. The camp includes a taste of everything we do here: screenwriting, film, photography, animation, broadcasting, design, and more. Here we're going to show just a few of the highlights, beginning with a few photos from our film noir photography session (led by media arts graduate Ben Lundsten) and our light painting session.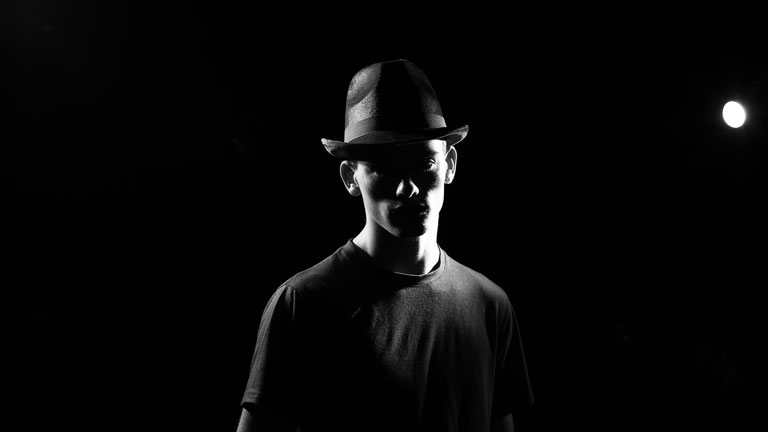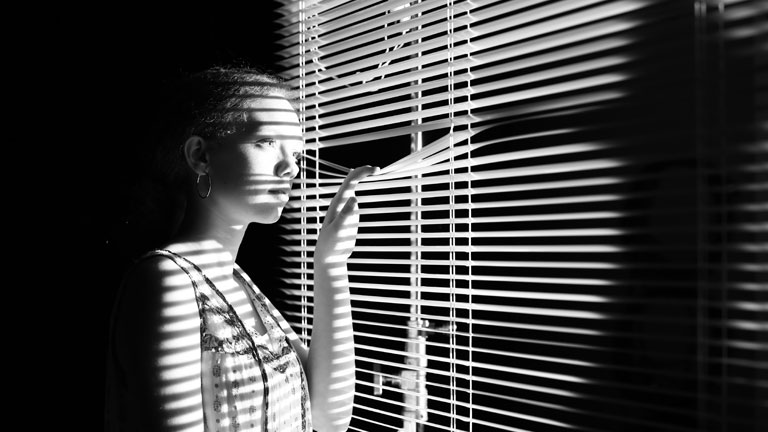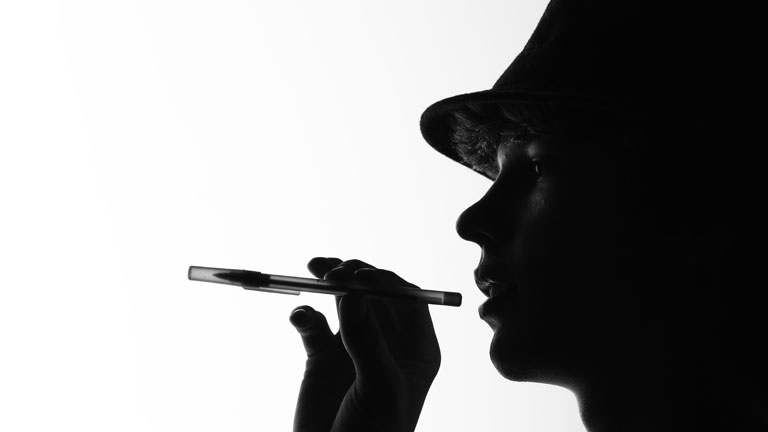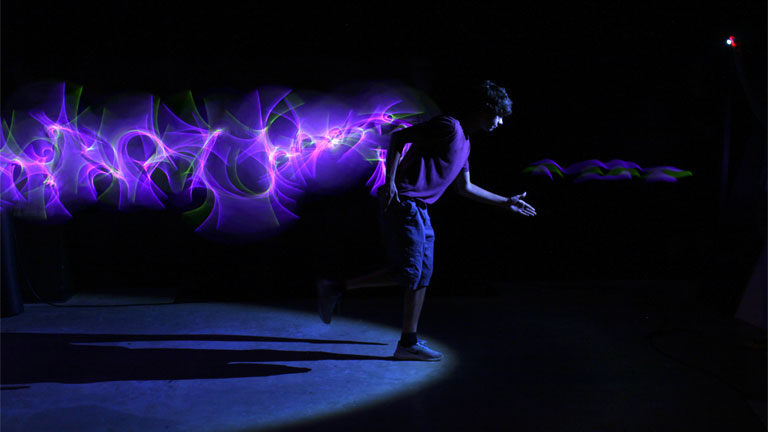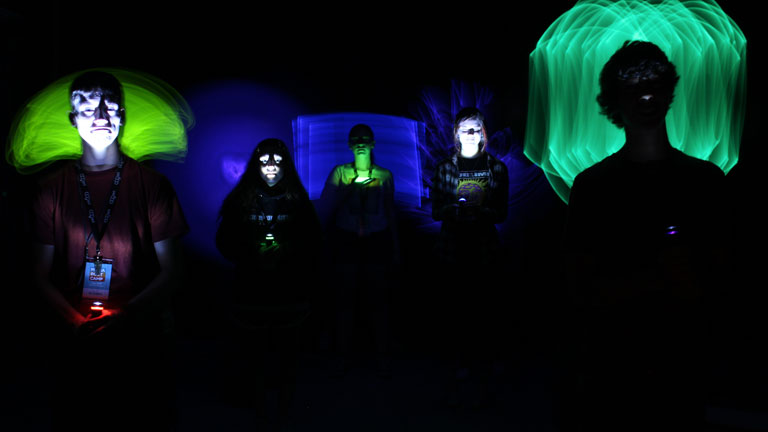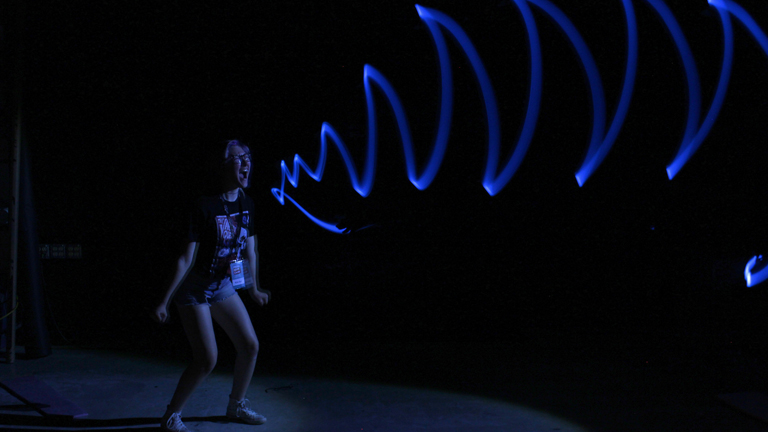 Next, a montage of slow-motion video footage. New this year: color bombs!
This hand-drawn animation was created by every camper tracing at least 13 frames each of a choreographed dolly shot .
For more of what the group explored, check out this full showcase including short films, stop motion animation, drone footage, and a handful of other camp adventures!
For more information about attending Media Boot Camp, contact camp director Amanda Quist.