The dust is settling on campus as we recently wrapped up our 5th annual Media Week. The line-up included speakers from near and far representing several different aspects of media production. As always, the series culminated in the annual Speechless Film Festival, during which several visitors spoke about their films. Over the course of the week we met several new people and had a great time! Here's a summary of this year's program: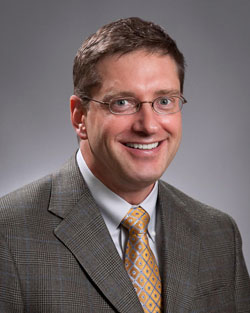 Brian Maciej, Lime Valley Advertising
Brian discussed his agency's approach to Integrated Marketing Communications and gave students advice on what they can do to land their first job.
---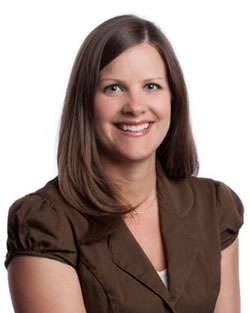 Vanessa Lambert, Fox Sports North
Vanessa discussed producing pre and post game coverage for the Minnesota Twins, Timberwolves, and Gophers. Her talk was enough for a few students to choose this line of work!
---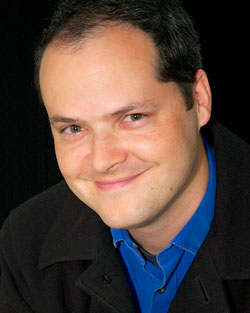 Steve Corona on Christian Filmmaking
Media Week veteran Steve Corona (dialect coach) shared clips and behind-the-scenes stories from the movie "Priceless." Steve's talks are always a highlight!
---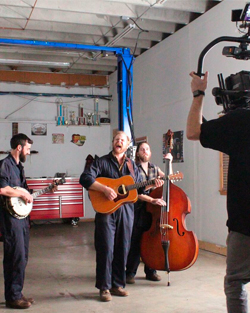 Music Video Premiere and Panel at Kato Ballroom
The Last Revel premiered a music video directed by Ryan Sturgis of True Facade Pictures. A Q&A led by Jim Gullickson (KMSU) and concert followed.
---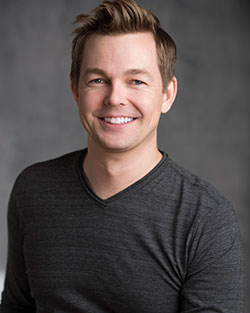 Jeff Bukowski, UnityWorks
In addition to his work with automative brands at UnityWorks, Jeff shared stories from a variety of freelance projects and acting gigs he worked on with professional athletes, musicians & artists.
---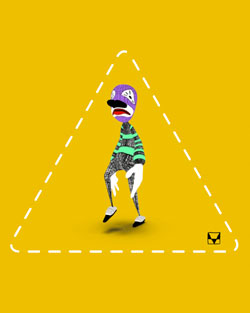 Luncheon featuring Michael Edwards, Animator
Michael is a Rhode Island School of Design grad and adjunct at the University of Utah. He showed a number of his unconventional animations and discussed their philosophical underpinnings.
---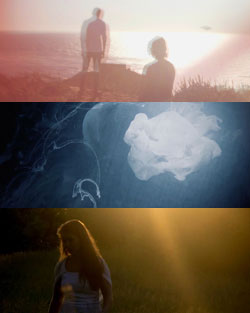 Filmmaker Panel: Experimental Storytelling
This panel featured a number of artists exhibiting in the 2017 Speechless Film Festival. They presented on their nontraditional, artful, and poetic films.
---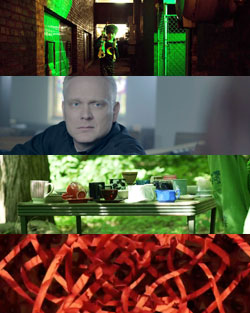 Pass Holder Breakfast and Filmmaker Panel
This panel was moderated by Amy Magnus, Ph.D., of South Central College and included several young filmmakers exhibiting in the 2017 Speechless Film Festival.