This year we hosted more Media Week speakers than ever before. And even though all of the speakers are connected through media, they presented on a wide range of topics. Here are some things the students had to say about Media Week 2015.
"All of the Media Week presentations were interesting and I learned something from each of them. It's great that students can connect directly with the speakers and really pick their brains for valuable industry knowledge. One of the really eye-opening parts of Media Week was seeing the wide variety of jobs throughout the industry."
– Jeremiah Kuehne
"John Paul's talk was very interesting. He talked about his experiences in Hollywood and how he got there. He also discussed the movies he worked on, including Fargo, Grumpier Old Men, and Jingle All the Way. John Paul explained aspects of how the movie business works and talked about the web of people that work in the industry."
– Earl Augst
"Steve Corona was one of the most interesting people I listened to during Media Week. It was nice to see a Bethany alumni doing something cool and working with celebrities. I was super excited to see that he was an extra in Breaking Bad!"
– Kadyn Wishcop
"Michael Betancourt showed and talked about experimental films. While his talk was interesting, it was more interesting to see the people around me react to what they were watching. Personally, I enjoyed the films. It has gotten me interested in the process of experimental filmmaking."
– Earl Augst
"It was great to hear from the filmmakers at the panel. Each one of their films was different and it was exciting to hear from them. All of them are passionate about their work and that really inspired me. It was a great talk to attend."
– Chan Park
"The filmmaker panel was lots of fun! I always love listening to what artists have to say about their work. Listening to how they funded their films and put them together was interesting and insightful."
– Amy Edmison
"My brother and I enjoyed all the films we saw at Speechless. We were torn on which animation we liked the best. Junk Girl was the most impactful, T.P. was the funniest, The Sight of Stars was the best story, and The Leaping Place was the most touching and beautiful. The atmosphere was nice, and the staff was friendly. I'm really excited to go again next year!"
– Amy Edmison
Speechless Film Festival was a great experience. It's very cool to see the event expand! The best part is being able to connect with others in the industry and seeing work being done by filmmakers all around the world. My favorite film was Viktoria, which was a Bulgarian feature film. The cinematography was phenomenal, and the slower pacing allowed me to really absorb how it was shot.
– Jeremiah Kuehne
And here are some pictures from the Media Week events: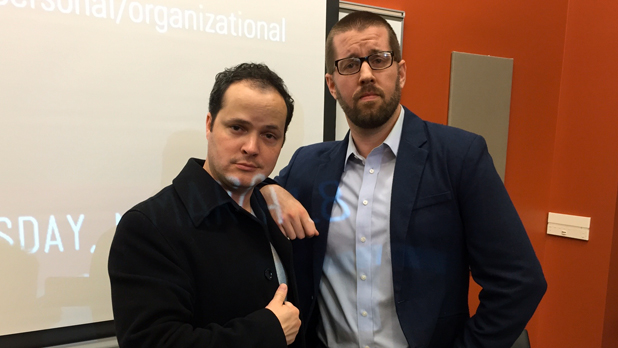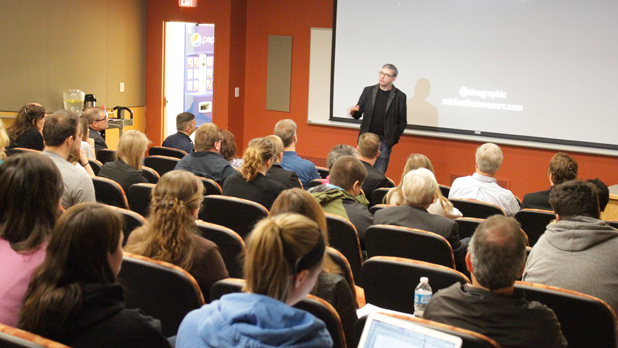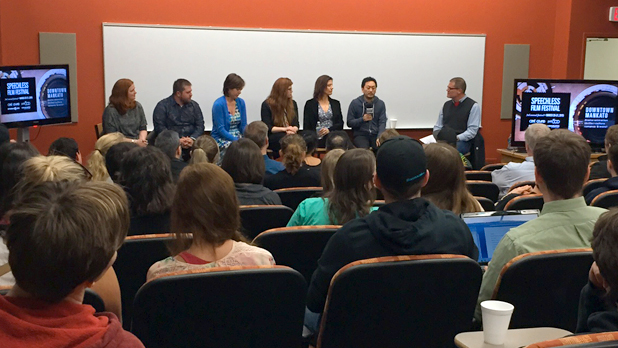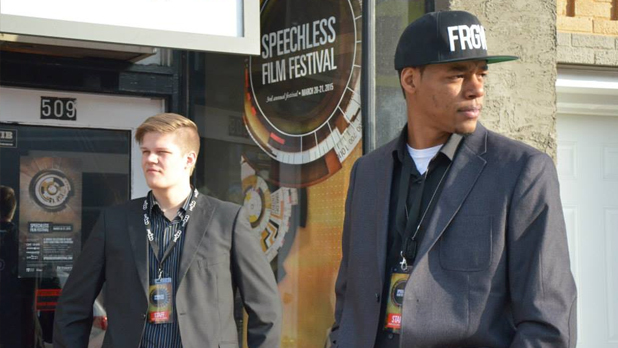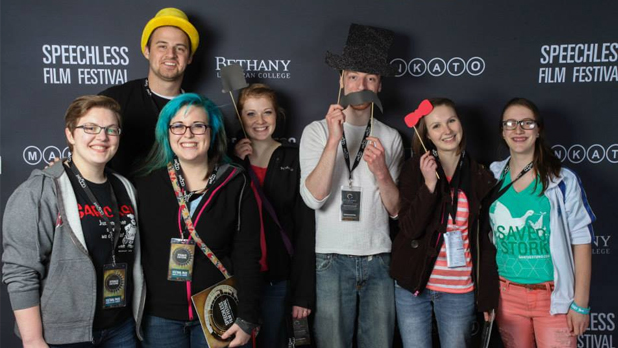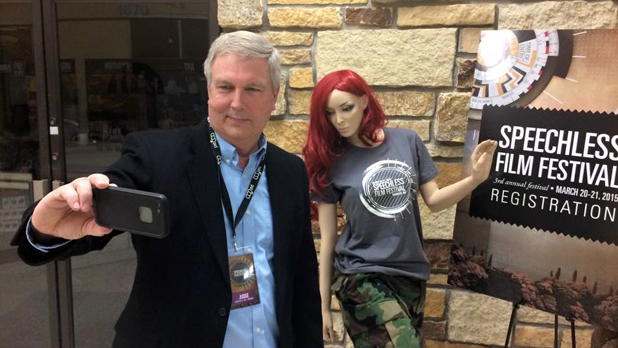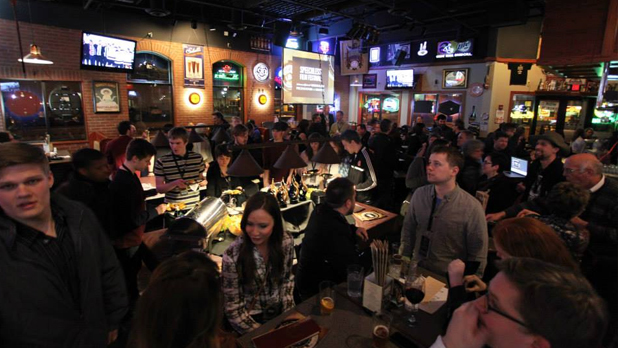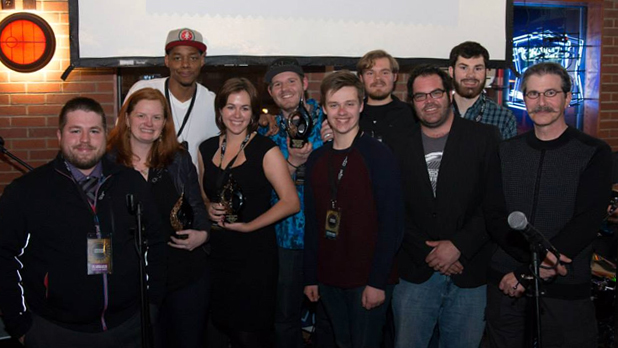 If you missed it, be sure to visit next year during Media Week 2016, March 14-19.