It was another full house in the Ylvisaker Fine Arts Center for Red Eye 2019. A record 19 teams (and a total of 91 students) from Bethany, MSU, and SCC participated. Every team was given the prompt Before and After, and each team was given a different color taken from the collection of Crayola Crayons. When Seth pressed play, we laughed, we cried, and we voted. The faculty judges recognized three merit awards and the audience chose their favorite film. Here are the results.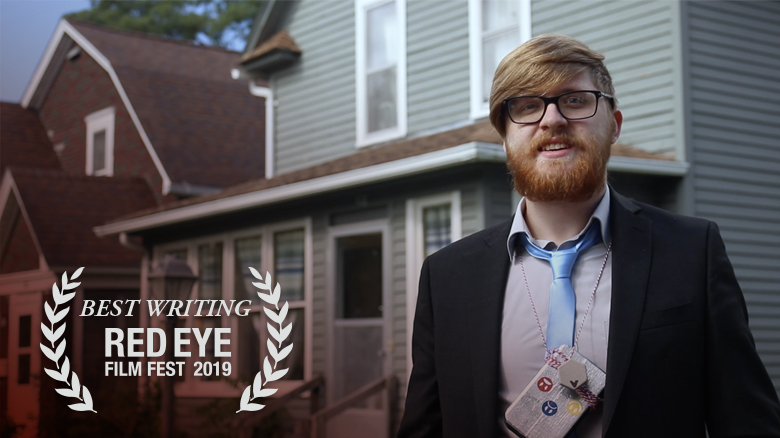 Best Writing: Periwinkle
Hans Bloedel, Ian Overn, Alex Gutzke, Joe Roemhildt, Mizha Overn (Bethany Lutheran College)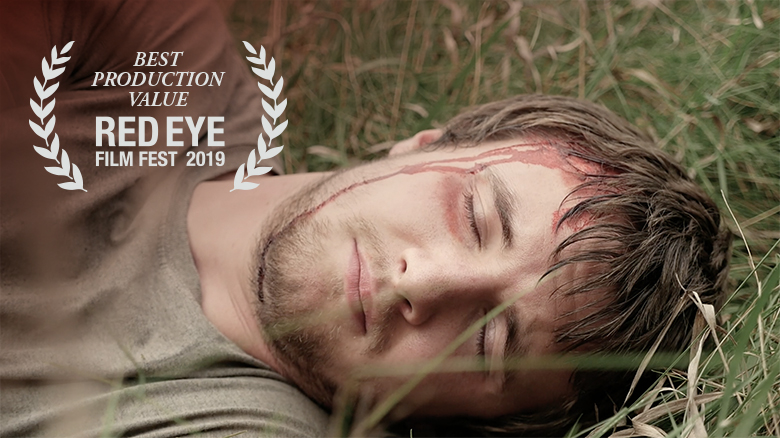 Best Production Value: Delirium
Caleb Schilling, Anya Schroeder, Elli Gifferson (Bethany Lutheran College)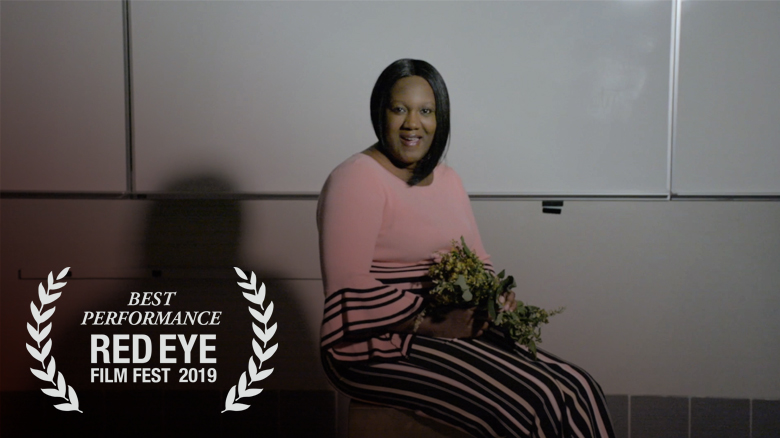 Best Performance: Vanity
Michelle Dolezal, Benjamin Hacker, Raina Kor, Kasidit Sirawattanakul (Minnesota State University, Mankato)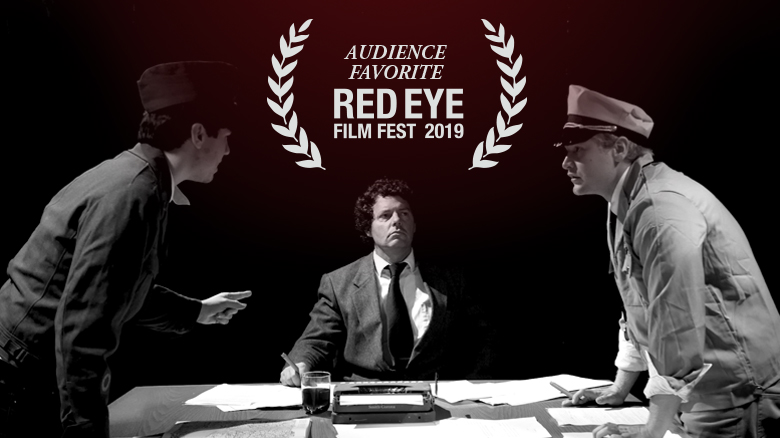 Audience Favorite: War Room
Alec Mueller, Alex Mata, Franklin Selvey, Adam Lowrey, Serena Omangi, Rea Kuske, Sophie Gernander (Bethany Lutheran College)
Congratulations to the award winners! We're already looking forward to next year.