A big congratulations to our spring 2022 media arts grads! Six of our grads presented their capstone projects and/or internship work in a showcase appropriately titled Media Medley. We won't be keeping the showcase up on our vimeo page long this year as at least one of the projects will be making its way into the film fest circuit, but here's a description of the exhibited projects (including two award-winning projects!):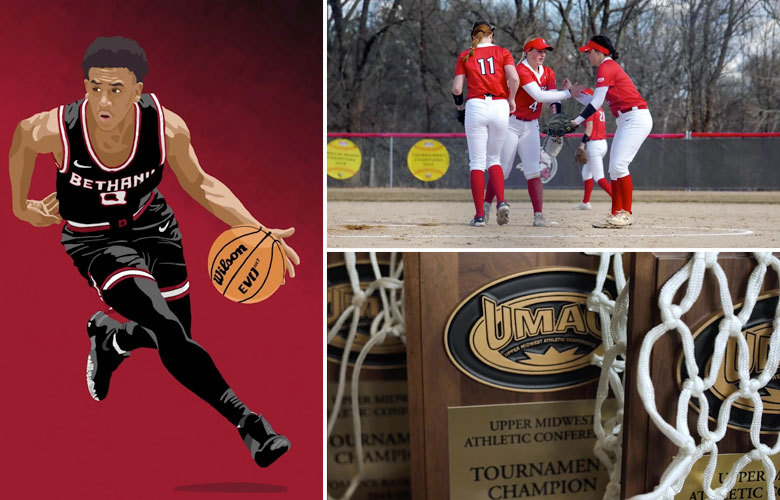 Shoshana Bruner completed an internship with Bethany Lutheran College athletics. She generated video, photography, and digital illustrations primarily for social media for several different athletic teams.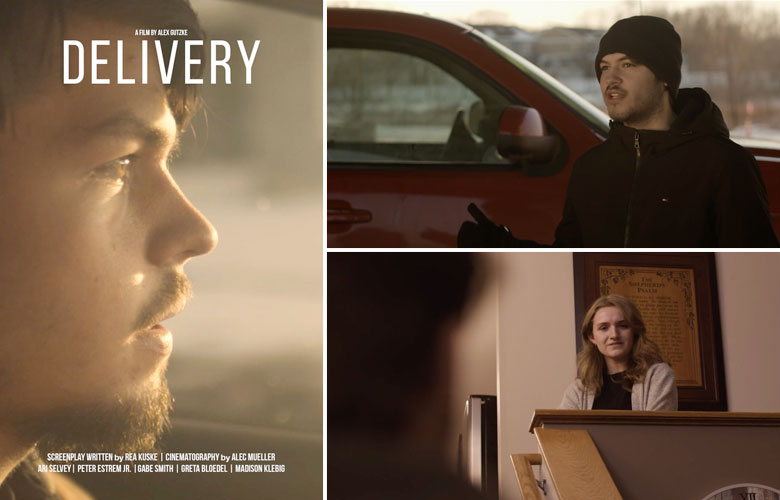 Alex Gutzke directed the short film Delivery for Z-Fest in Minneapolis, where it won the award for Best Student Film!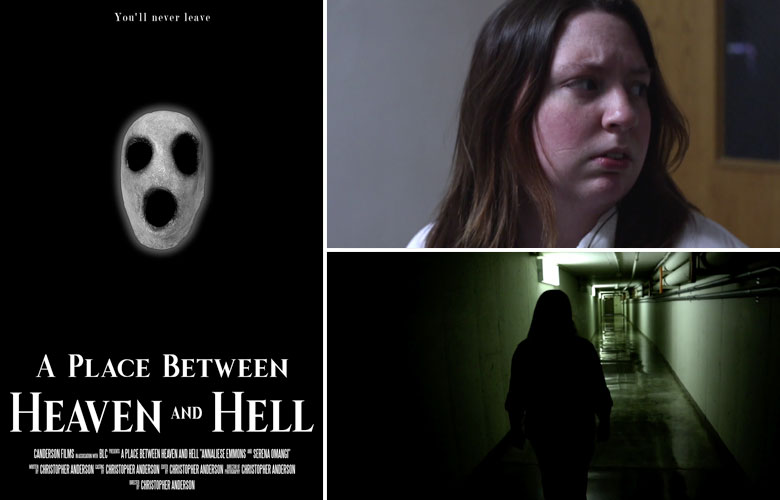 Christopher Anderson wrote and directed the short film A Place Between Heaven and Hell, which features a Stranger Things vibe and a soon-to-be renovated Luther Hall.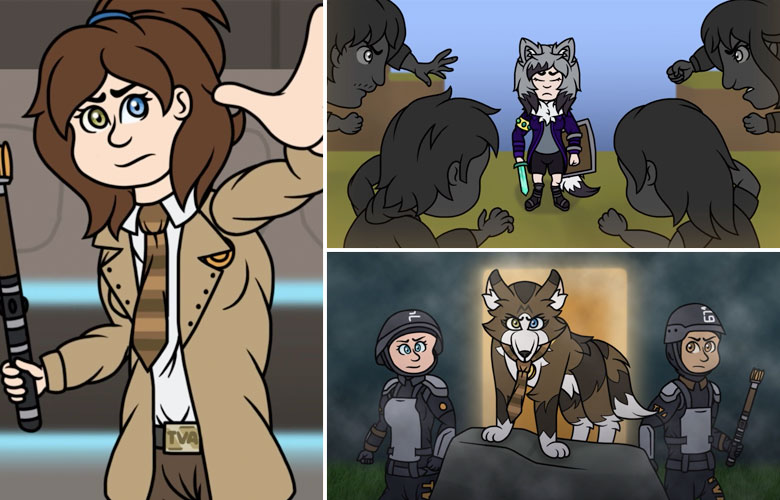 Melissa Murack created three animation memes for her Youtube channel, LupaLuna Productions. Give it a look if you like Speedpaint and character work!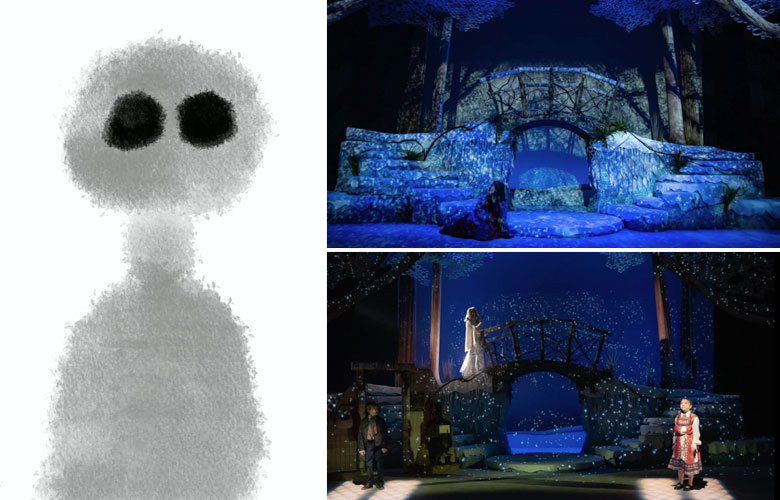 Ashley Ward presented a two-part capstone. The first part was projection design for the BLC fall play The Snow Queen, which received Regional Recognition for Projections and a certificate of merit from the Kennedy Center American College Theatre Festival! The second was an animation titled Withdrawn.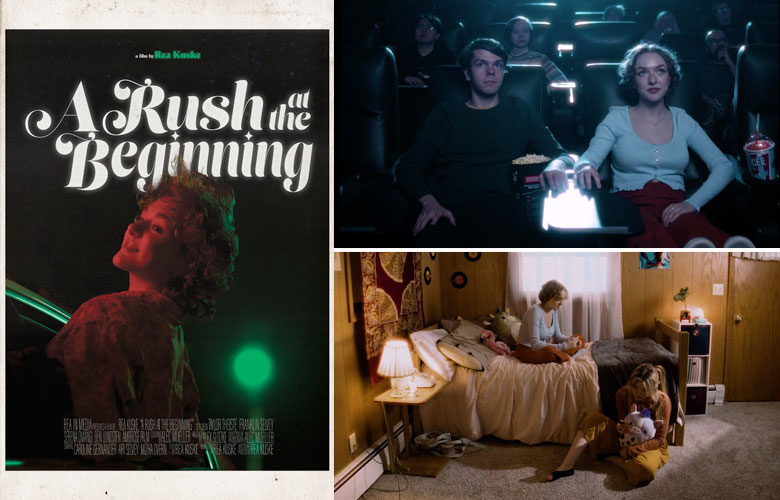 Rea Kuske wrote and directed the short film A Rush at the Beginning. This coming-of-age story is part of a larger script (Rea has been writing a feature screenplay!) that includes some distinctive shooting locations including a movie theater.
This was a great show, even though fellow media arts graduate Matt Maisch didn't showcase the work he did for his Esports internship (in all seriousness, he did great work too!). We wish the best of luck to all of our graduates as they move on to the next stage.