We are excited to announce that our third animation of visual music has been accepted into the content library of Ion Concert Media (two were accepted last year). Ion Concert Media makes it possible for visual music to be reliably synced to live orchestral performances. Their content library includes visual music pieces available for purchase and screened alongside live music using Ion's unique software.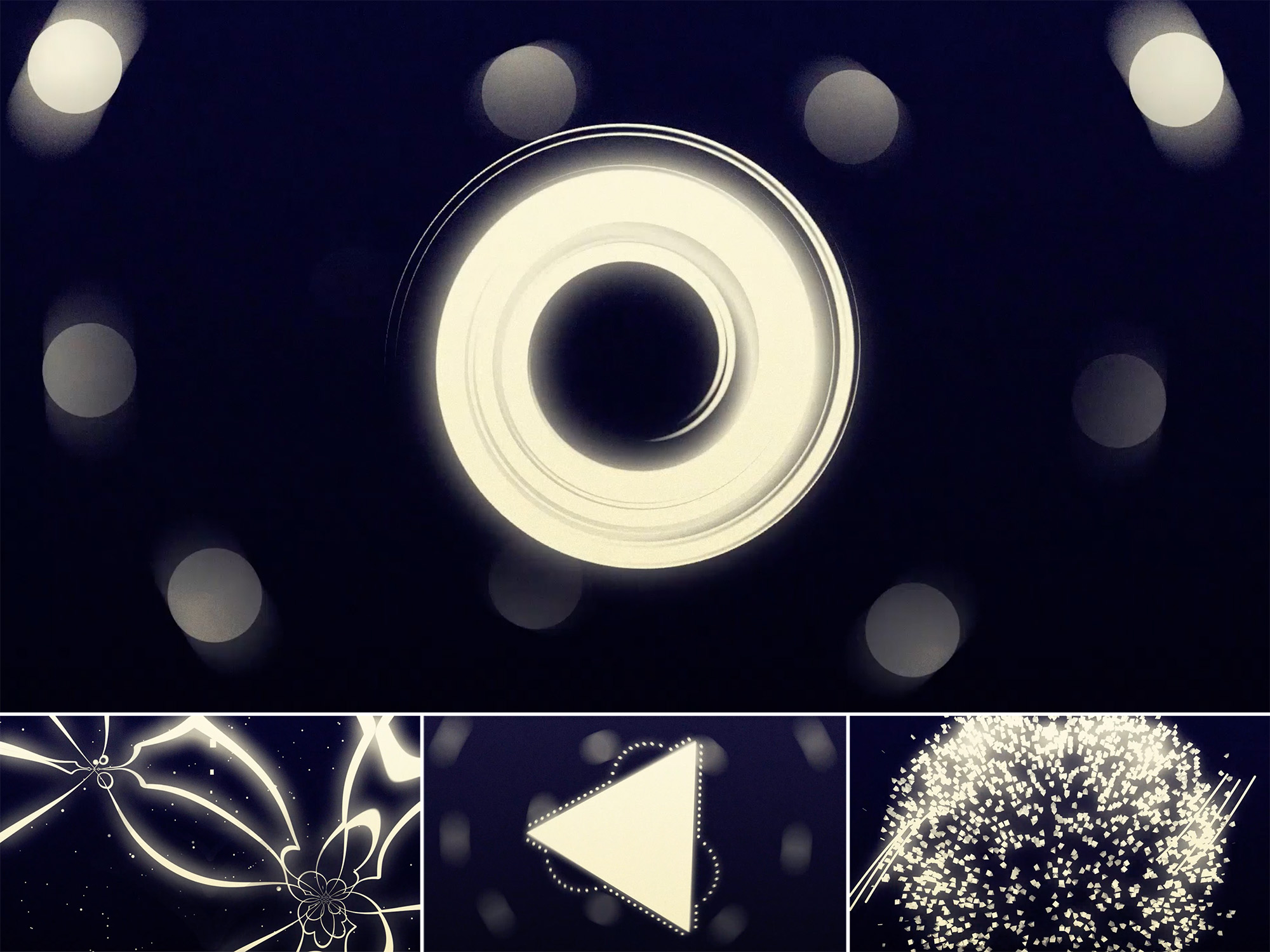 The published animation accompanies Choose Joy by Randall Standridge. It was a group project in MART 330 Motion Graphics Design. Prof. Amanda Quist completed the editing and final touches. This is the first project in MART 330, so for many of the students this was their first time using After Effects!
A big congratulations to all student animators: Marcos Borobia Arias, Skylar Cotten, Aaron Kabengele, Brady Kappel, Alec Lade, Morgan McLain, Ben Miklasz, Mizha Overn, Ambrose Palm, Noah Rittierodt, and Sophia Gernander.