We haven't posted in a while…but that doesn't mean things aren't happening! Here are a few recent wins from our student filmmakers:
Alec Mueller's senior capstone film Hinterland won Best Narrative Short at the Eagan Art Block Film Festival 2023. This is their PROFESSIONAL contest, so it's a huge accomplishment! This is Hinterland's first film fest, and we're hoping for more.
The Man with the Yellow Shirt was selected for screening at Nosebleeds Film Fest in Sioux Falls, SD. This is the third screening for the film made by Marcos Borobia, Colin Neville, Jacob Norris, Joey Pasbrig, Noah Rittierodt, Ari Selvery & Job Wosmek.
The film Lulu, written and directed by Mizha Overn, received an award of Special Mention at Star City Film Festival in Waukon, Iowa. Lulu has now won 4 awards, which is pretty amazing!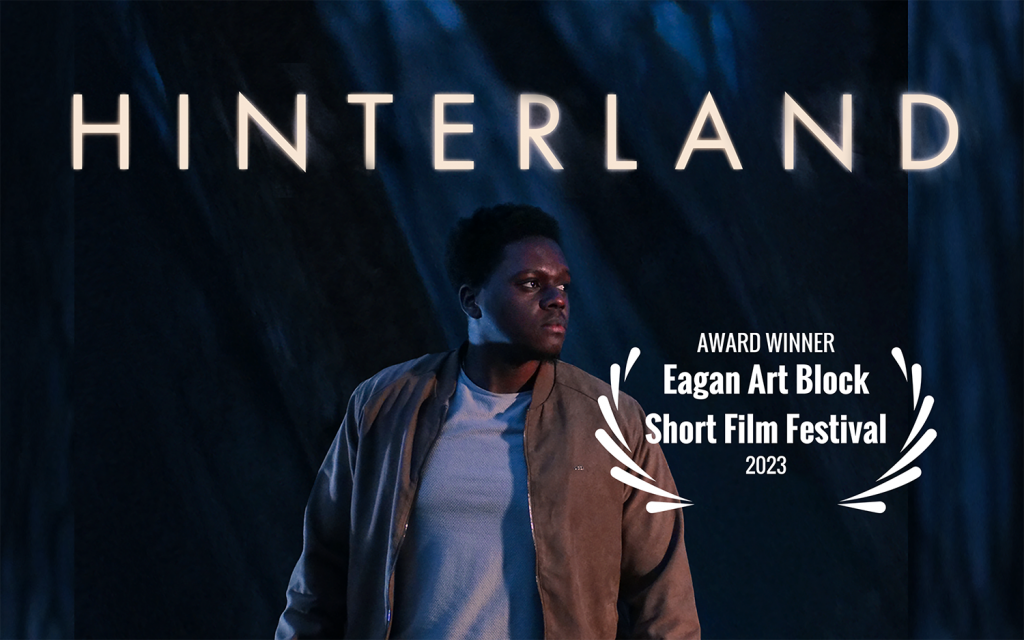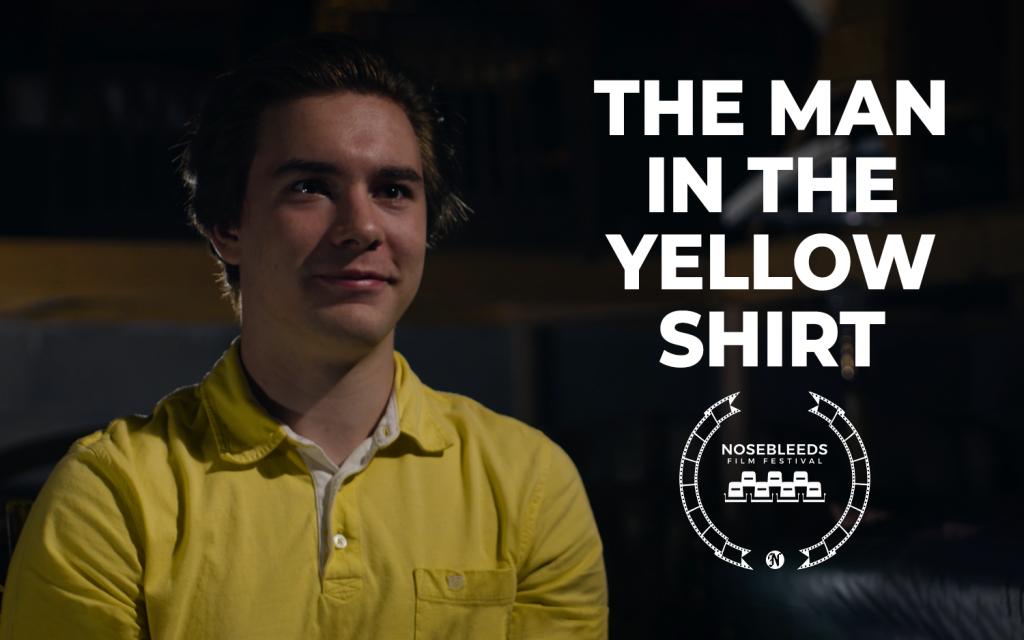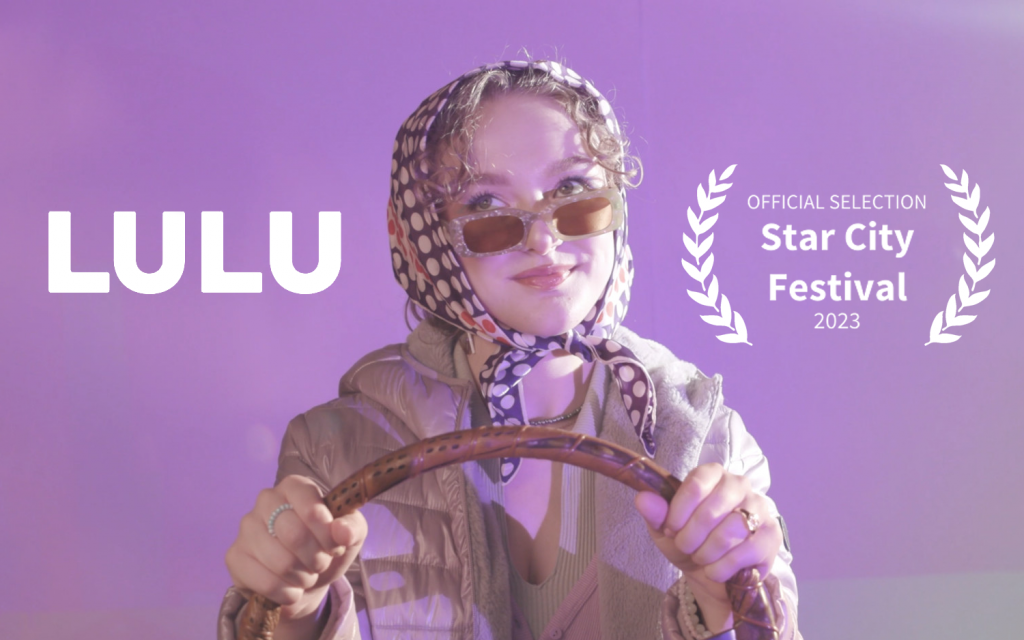 Keep killing it, BLC!