We are excited to announce that two student films made last spring were selected to screen at the 2022 Eagan Art Block Short Film Festival! This festival is run by ETV (Eagan community TV) and is part of Eagan Art Block, a multi-week collaborative arts event. Here are the two films made at BLC:
1. A Rush at the Beginning
Rea Kuske ('22) wrote and directed this coming-of-age story for her capstone project with a cast and crew of Bethany students.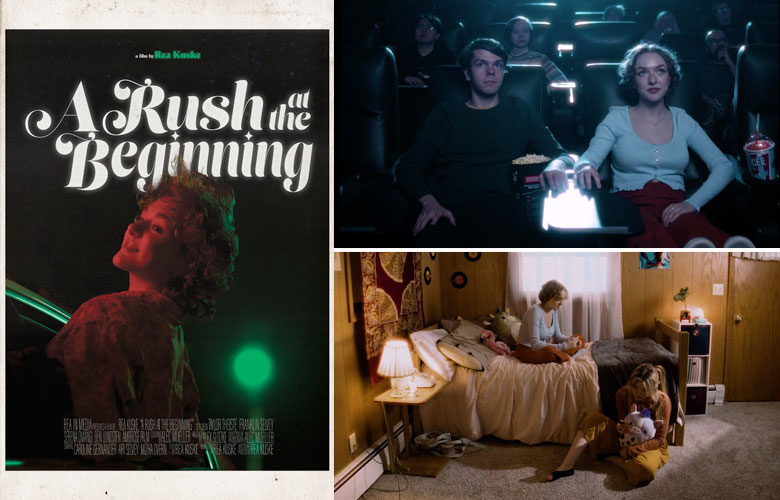 2.  Hey, Jim!
This short film was created in MART 297 Audio/Video Production and won Audience Favorite at the spring 22 FOMA showcase. It was written by four media arts and graphic design stuents: Colin Neville, Alec Lade, Emi Becker, and Hannah Rethemeyer, directed by Colin Neville, and three of the four actors were Bethany students.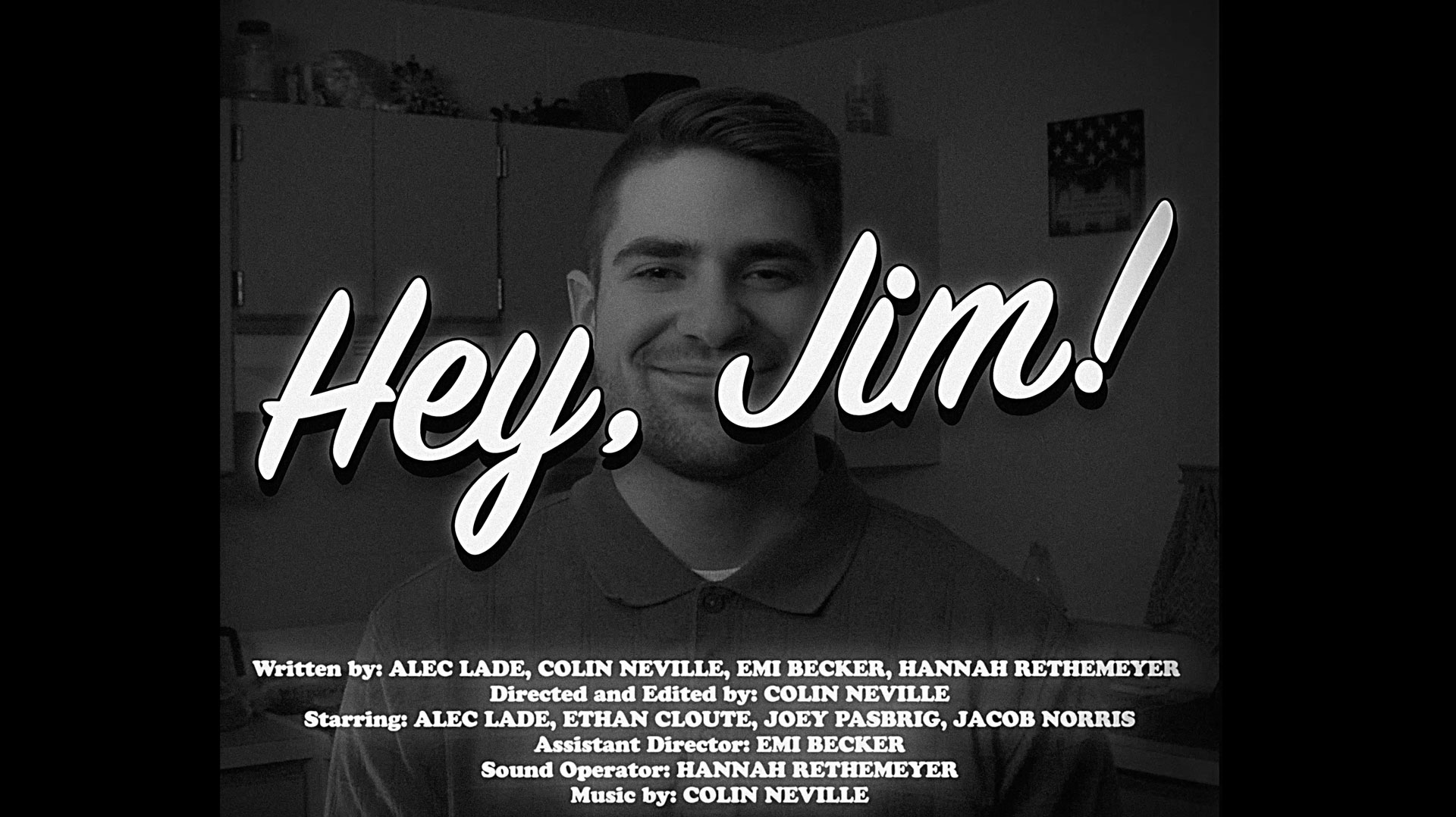 Screening info: Films will start at 7 p.m. on September 24 at the Emagine Theater in Eagan, MN (a more detailed schedule TBA). These films are in consideration for awards which will be announced on the 24th. Tickets are $5 each, and a van will be leaving from Bethany if you want to ride with the group to support these students and watch the other films (talk to Ben or Amanda if you're interested).
A big congratulations to all of the students involved! We can't wait for the screenings!