This spring four graduating media arts seniors presented on their capstone projects in a showcase titled Final Form. The event took place in Studio A and used a talk show format (the event was also live-streamed). The showcase was hosted by senior MART student Michaela Schultz, who interviewed each of the graduates. What follows is a summary of each student's capstone project.
David Luehring directed multiple music videos for his capstone, one of which premiered in the Speechless Film Festival music video competition. Here are two screenshots from the second, which was created for a local artist (at the time of this writing it has not yet premiered online).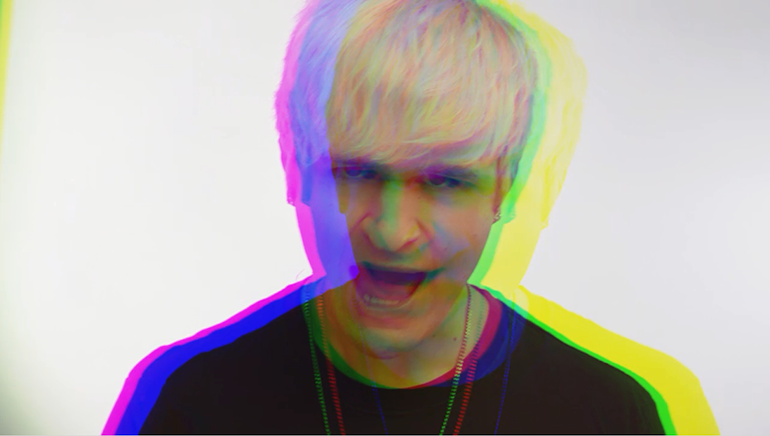 Sarah Meilner presented a reel of original content she produced for the Maverick Hockey Weekend program. This included work for the television broadcast and graphics and content for the video board in the arena. Two screenshots are below.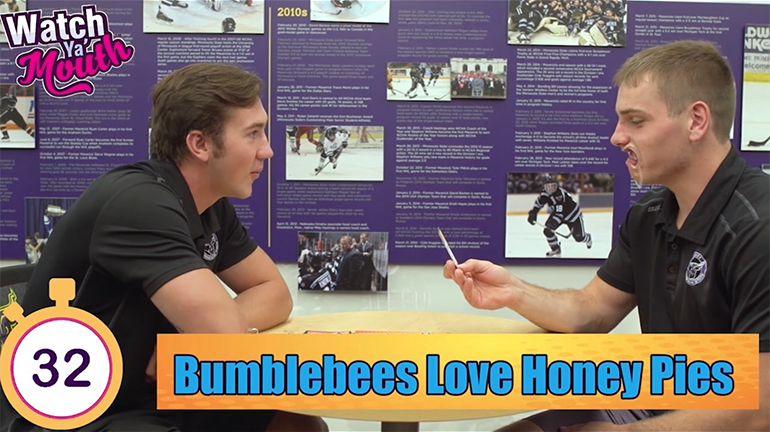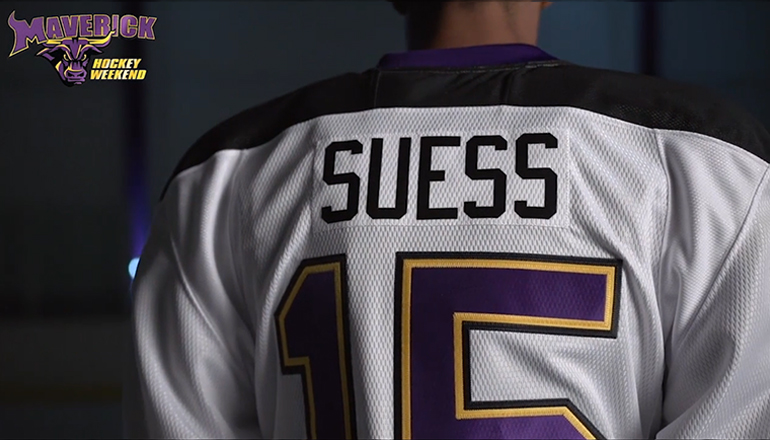 Marcus Ruiz edited a series of trailers and shot over a dozen titles for the international Speechless Film Festival, which took place last April. He also worked on the sound design for these projects. Here's one of the trailers he created.
Motion graphics artist Hayes Schneider created a broadcast package for PlayerUnknown's Battlegrounds Championship Series. Here's a reel of his work.
We are proud of these graduates and we loved the format! You can watch the full showcase archive right here: