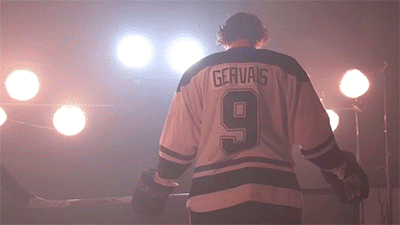 When you practically live in the studio and you're glued to a screen all day it's easy to miss that the leaves are changing color and the temperature is dropping. But ask anyone in the studio what time it is, and they'll definitely tell you it's hockey season. Last Wednesday was Media Day for the MSU Mavericks. Our student crew took to the ice with lights, cameras, fog, and drone at the ready. The deliverables aren't released yet, but we can tell by the teasers it was a great shoot and we are gearing up for a great year.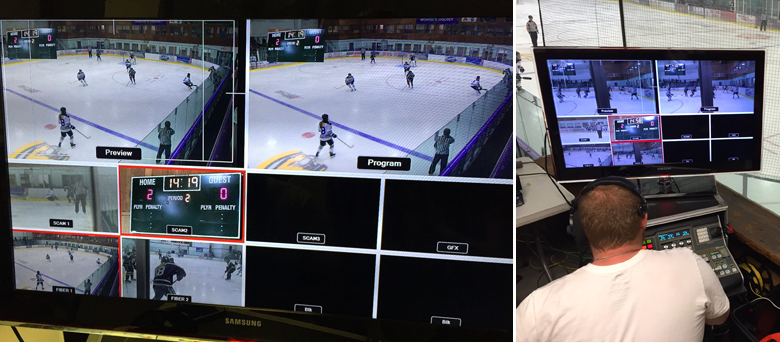 Media Day was closely followed by a new venture. We are proud to announce BLC Studios is now covering Maverick Women's Hockey as well. These productions are airing on KTV Sports on Mankato area community television, which we operate from the studio now in case you haven't heard. You can watch the games on KTV's youtube channel.
Finally, as the Western Collegiate Hockey Association (WCHA) prepares for its 64th season of competition, the association just released a "Tradition Starts Here" video honoring the student-athletes, coaches, and fans of its ten member institutions. The exciting part is that this video was produced in collaboration between the WCHA league office and BLC Studios. The video was shot and edited by our very own Brian Christensen and Jeremiah Kuehne, under the direction of Greg Vandermause (studio manager).
The WCHA is among the most historic, tradition-rich and successful conferences in all of collegiate athletics. We are so proud to have worked with them on a project that WCHA Commissioner Bill Robertson calls "a celebration of the WCHA, our ten schools and our collective role as yesterday's heroes, today's champions and tomorrow's legends." Keep up the good work, everyone!