Bethany's student-run production company, Stone Path Studios, was created in part to provide affordable production work for mission-minded organizations. Christians Forward Southeast Asia is one such organization—it provides both medical care and the Gospel message to several under served areas of Southeast Asia. Christians Forward approached Stone Path to create two videos showcasing their work in Thailand and Romania. These videos will generate awareness and interest in their work abroad, seeking additional volunteers, financial support, and prayers.
To complete the project, Stone Path needed to send someone to Thailand in the middle of the semester. It was partly for this reason that media arts alumnus Ben Lundsten took the job. We've written about Ben before—he's an incredibly skilled photographer with a passion for sharing mission work. Ben traveled to Thailand to capture footage of Christians Forward in action. This video project will be finished sometime this summer, but in the meantime you can take a look at some of the beautiful stills Ben took on the trip.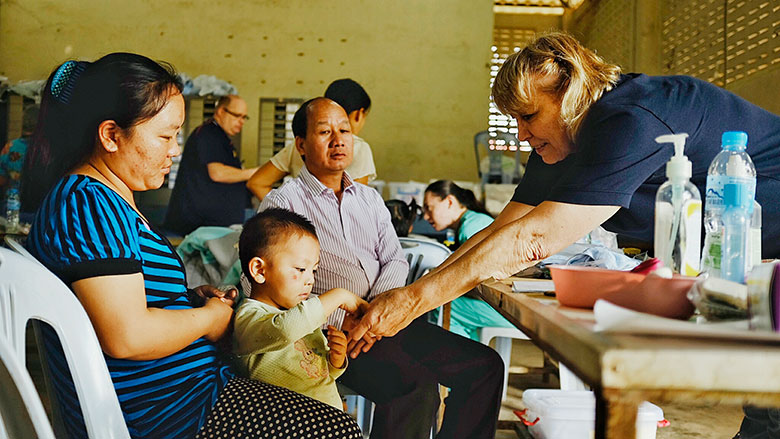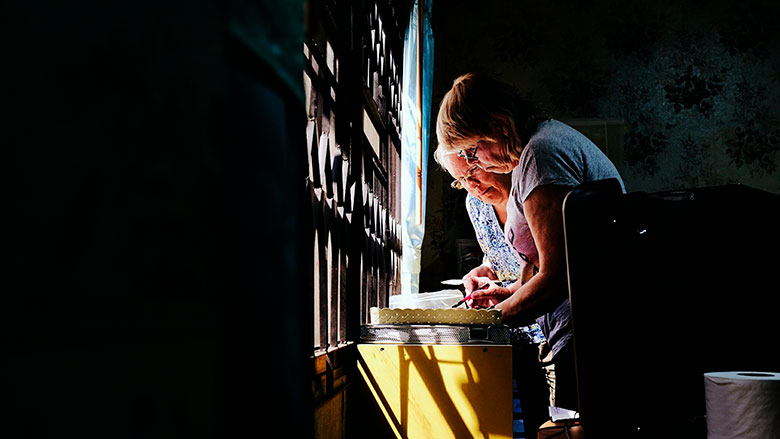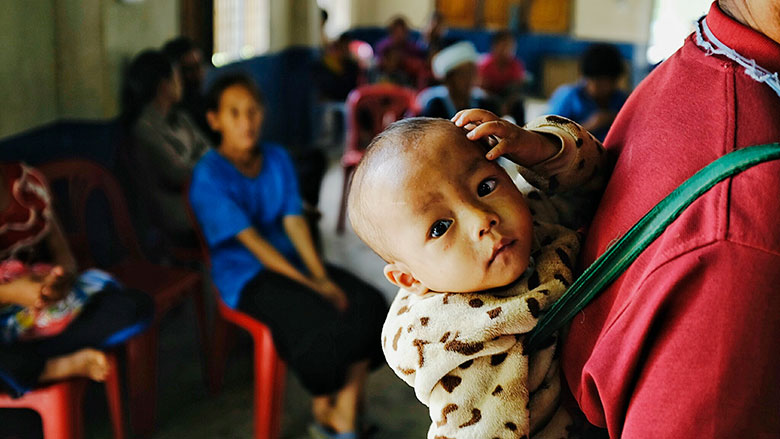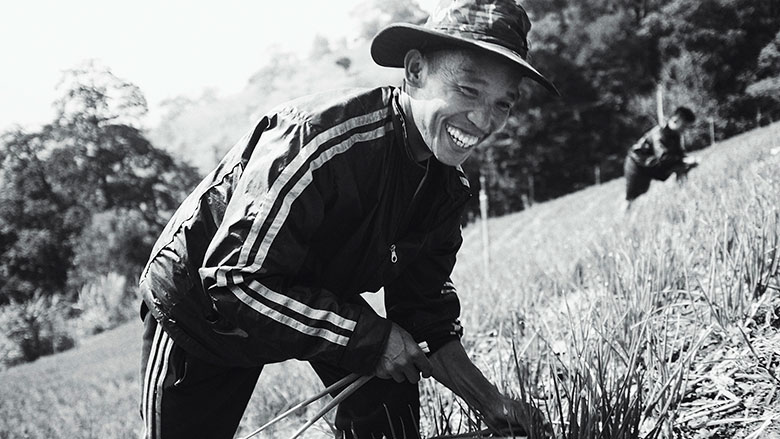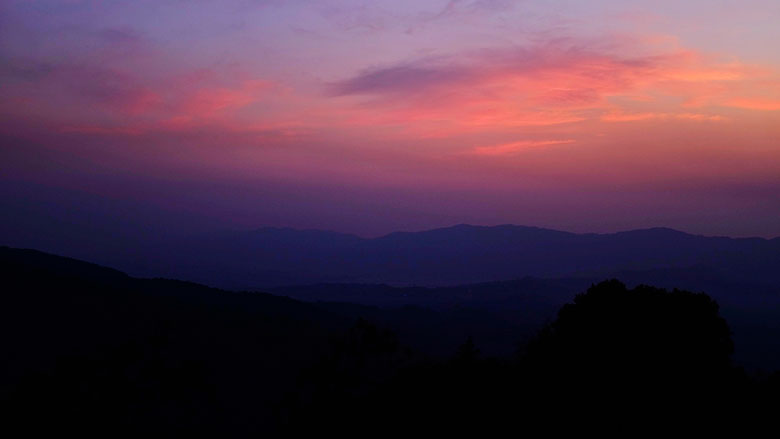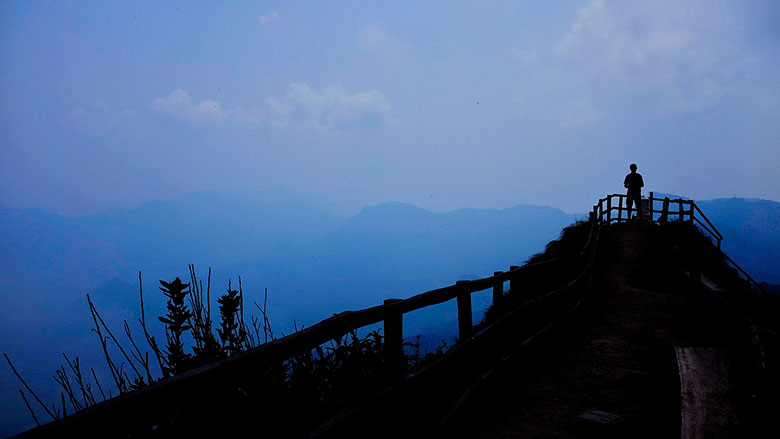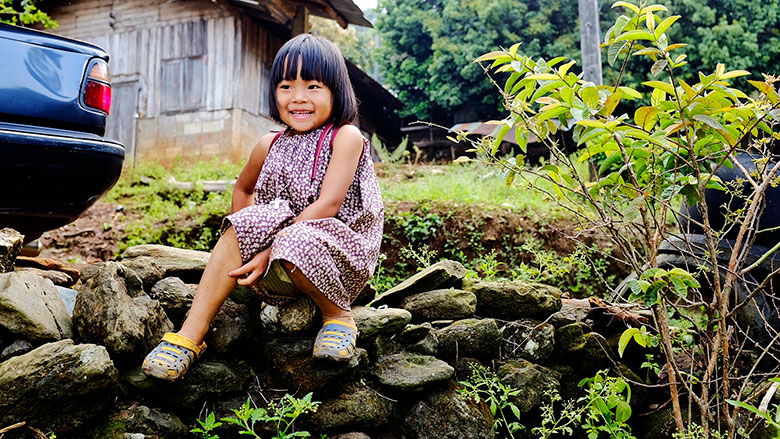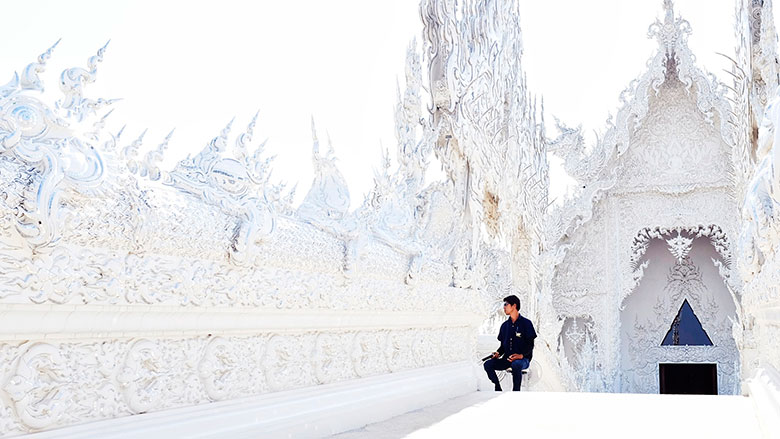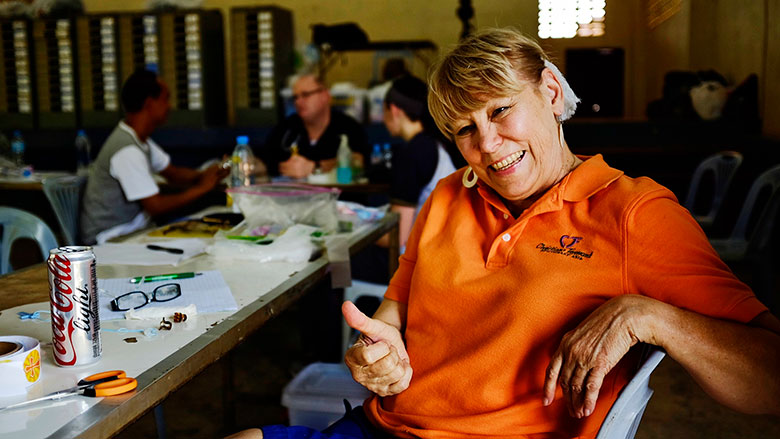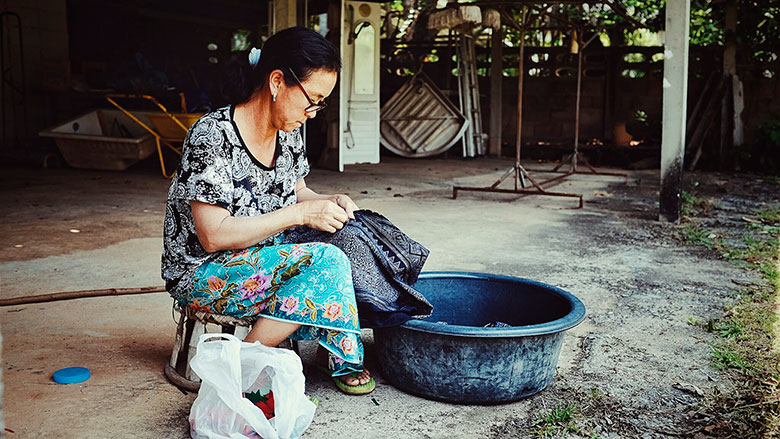 You can see more photos from the trip by following Ben on instagram where he's still sharing a photo a day! You can also check out photos from past trips as well as portrait and street photography on Ben's website.

Stone Path will be going to Romania later this year. Stay tuned for updates on this project!